The "No-Exception" Doctrine of Divorce and Remarriage
On Nov 17, 2013, Brother Malcomb Kniffen preached a sermon at the 12th Street Church of Christ in Moore, Oklahoma on the subject of divorce and remarriage.  Brother Malcomb and the 12th Street church both believe the "no-exception" doctrine – that there is absolutely no-exception for divorce and remarriage.  They believe Mt 5:32 and Mt 19:9 are merely clarifications the Old Testament laws regarding divorce and remarriage.  I recorded Brother Malcomb with my voice recorder.  This presentation is a review of the sermon and doctrine which he advanced.
Below are both the transcript and audio presentations of my review.  The transcript is a rough draft.  In the future perhaps someone with enough time and interest will take my rough notes and refine them into a halfway readable and usable document – worthy to be passed on.  However, with short notice and a pressing schedule, I hastily produced my notes and present now my review.
There are certain key points which Brother Kniffen made which I felt the audience should hear coming from his own mouth.  These audio clips come from his sermon which I recorded.  Sometimes the clarity is not so good.  In the written transcript, I have transcribed Brother Malcomb's words as best I could.  I encourage each person to print off the transcript and read along with the audio presentation in order to understand exactly what Brother Kniffen was saying.  If my transcript of his actual words is not completely accurate, it is simply because I myself could not always make out what he was saying.  I have not purposefully altered anything he said.
I hope many will consider carefully this response to a doctrine that long ago divided the brotherhood of the Lord's church.  One side of this division is wrong.  Both sides cannot be correct.  Both sides have both sincere and insincere advocates.  The truth must be determined by scripture – not by sincerity.  The apostle Paul himself would testify that a man could be sincere and yet wrong at the very same time.  (Acts 26:9; 1 Tim 1:13)
May God bless the study and defense of His holy law,
George Battey
(November 26, 2013)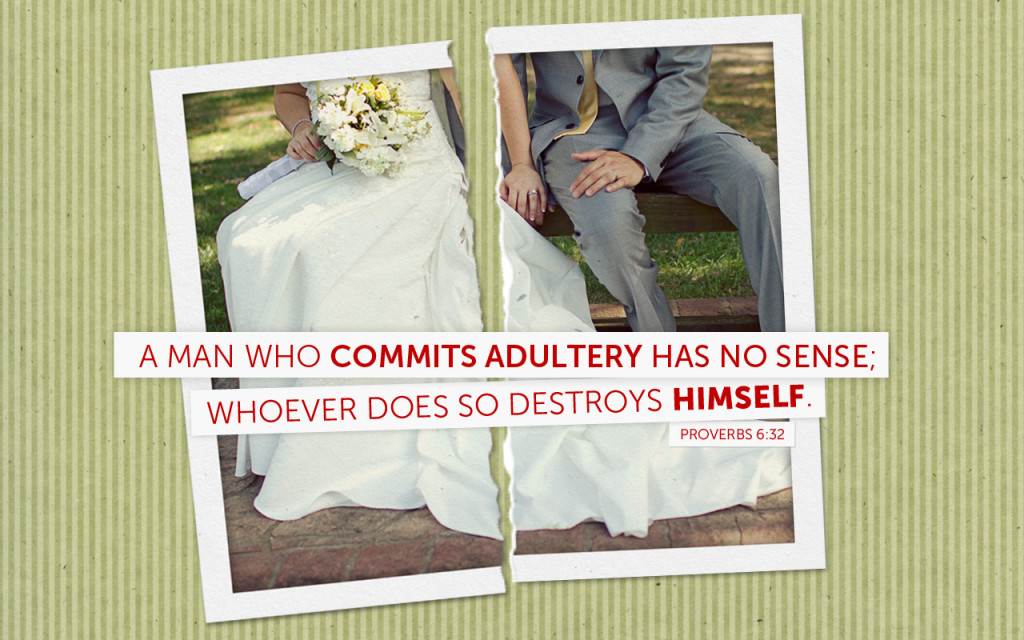 ---
To view this article, please click on one of the following file formats:
PDF | MS Word | MP3